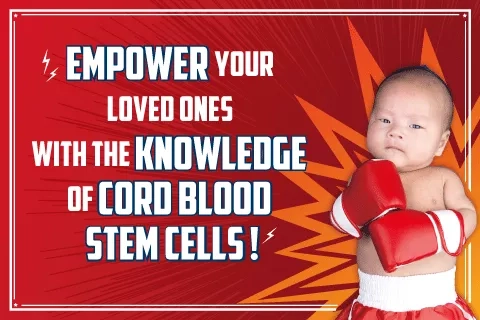 Refer a Friend
(For non-Cordlife clients)
Know someone who is expecting a child?
Thank you for wanting to spread the word about cord blood banking. We understand that in these unprecedented times, we are reminded even more that we all want our loved ones to be safe and to live long and healthy lives.
Please complete the form below, and we'll let your loved one or friend know about the benefits of cord blood banking so that he or she can make an informed decision before the baby arrives. After all, amazing information is meant to be shared.
Kindly notify the person you're referring to us ahead of time so he or she knows when to expect a call from us.
Thank you.
Fields marked with * are mandatory.