Vision, Mission and Values
Helping people live healthier, happier and longer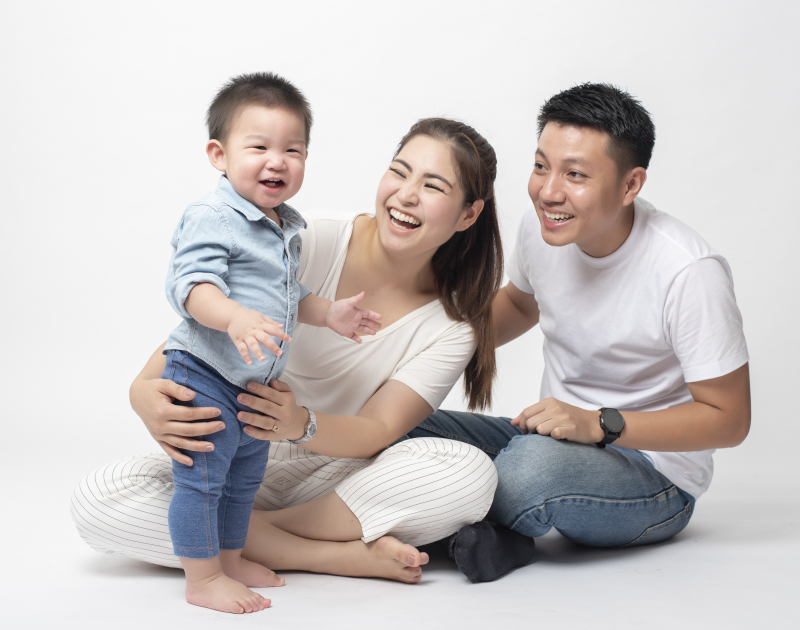 Our Vision
We help people live healthier, happier and longer.
Our Mission We provide reliable healthcare solutions through innovation, technological advancement and commitment to quality.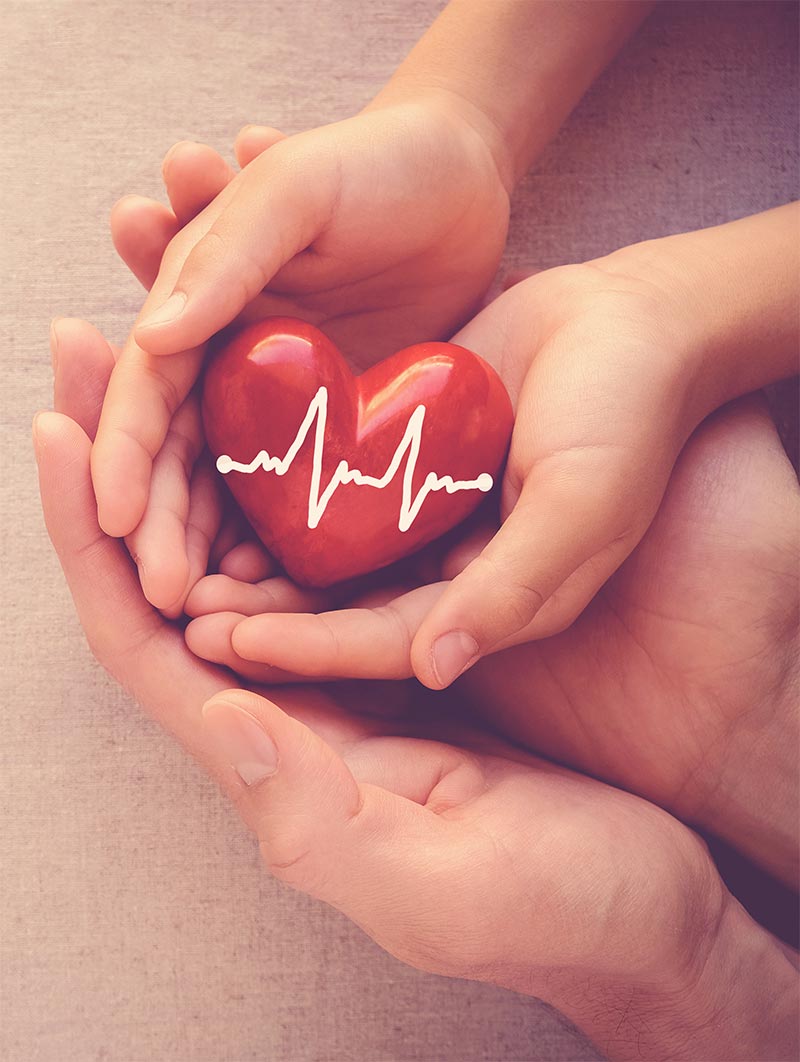 Our Values
Integrity
Doing what is right for our clients is at the heart of all of our actions and decisions. We believe so strongly in this that we always demand integrity in the people we work with.
Initiative
We will take the lead in getting the job done. We pledge to be agile, and to make decisions with our clients in mind.We strive to innovate and generate new ideas in order to achieve long-term growth.
Drive for Excellence
We value people who have an innate drive for excellence in everything they do. This means doing things correctly the first time and on time every time.
Teamwork
We are stronger when we work together across disciplines and boundaries. Together, we will cooperate, communicate and collaborate so that as a team, we can go above and beyond our clients' needs.
Accountability
We are accountable to all our clients who have placed their trust in us, and to each other as part of the Cordlife family. We take responsibility for our work and, to the greatest extent possible, correct any mistakes in a timely manner.