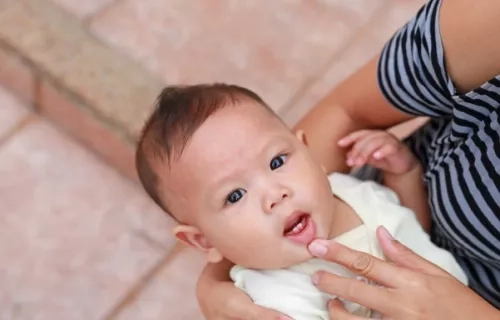 04 Aug 22
Baby teeth, or deciduous teeth, can be an often overlooked part of a child's overall health. Many parents believe that decidous teeth are not overly important, that there are just a temporary stage before replaced by adult teeth.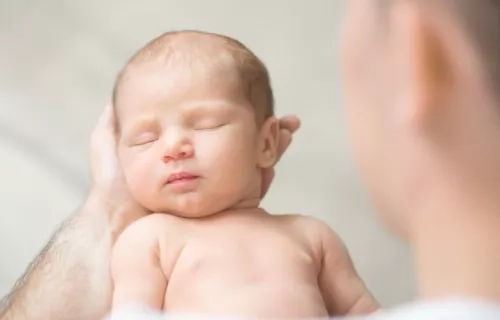 19 Oct 22
This is the time for you to step up as a father and support your wife during her pregnancy. However, it is likely that you do not fully comprehend what the mother of your child is experiencing during her pregnancy.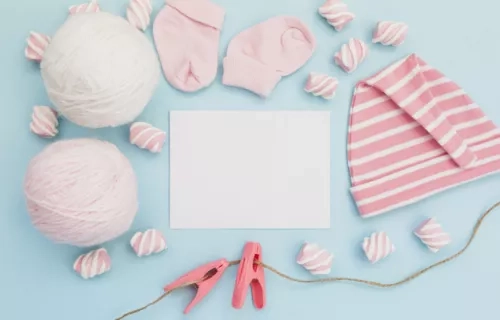 19 Oct 22
A baby's full moon celebration is one of the most significant milestones that follow birth. If you are planning a full moon celebration for your baby, we hope this guide can help you plan a full moon party for your baby.