Full month party ideas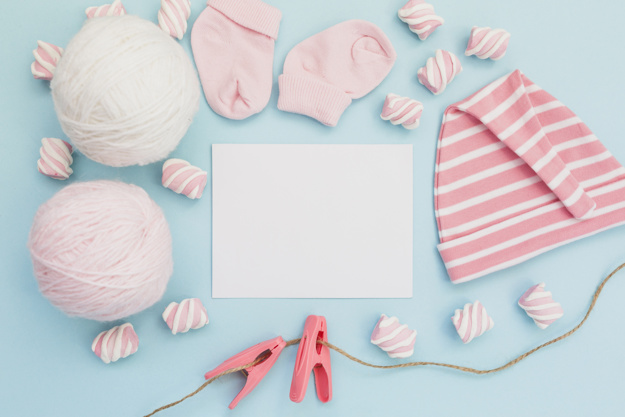 A baby's full moon celebration is one of the most significant milestones that follow birth. If you are planning a full moon celebration for your baby, we hope this guide can help you plan a full moon party for your baby.
What is a full moon or full month party?
The Chinese usually celebrate the full month or full moon (满月) when a baby is about to or has reached the age of one month. This practice dates back to ancient Chinese culture, when infant mortality was high. These events were held to commemorate the baby's survival of the first month of life, which meant that he or she was more likely to survive into adulthood.
A traditional Chinese way to celebrate this event is with a red egg and ginger party. Guests are served dyed red eggs and pickled ginger. The eggs are a sign of happiness and new life, while the pickled ginger is a sign of getting back to normal after giving birth.
When is the best time to start planning?
As you eagerly wait for your bundle of joy to arrive at any time between now and week 40, you could start looking for ideas to celebrate your precious baby's full month and plan ahead of time. Time flies after the child is born, so it is best to plan ahead of time to avoid scrambling at the last minute.
What kind of party do you want to throw, and prepare a guest list?
Depending on you and your family, the celebration of your newborn can be extravagant or quiet. To begin, determine the type of party you want to throw and who will be invited.
Even if you are not hosting a full-month party, it is customary to give red eggs and full-month cakes to relatives, friends, and colleagues to announce the birth and to thank them for gifts. Instead of the traditional butter cake, parents can now choose from a wide range of cakes, such as cupcakes with beautiful designs. Alternatively, you can also give them cake vouchers to redeem later.
Set a date and time
Most Chinese families choose to throw the party on a weekend so that their guests can attend. Whichever day you choose, keep in mind that Chinese do not believe in celebrating after the baby's full month, so the date should ideally be on or before the actual day.
Determine your budget
Once you've decided on the type of party you want and who to invite, you'll be able to choose an appropriate venue and caterer based on your budget. Make a list of potential locations so you have options if your first choice is unavailable or out of your price range. Some places require a minimum number of guests, so ask your guests if they can make it before you book. To avoid unpredictable weather conditions, consider booking an indoor venue.
Make a spreadsheet to track your expenses so you don't go over budget. If you're on a tight budget, keep your guest list small or ask a friend who lives in a condo to book a function room for you so you don't have to pay for the venue.
Choose a party theme and plan the menu
What theme to go with is one of the most important decisions you'll make when throwing a party. The theme can influence the mood, decorations, and even the food. Since your baby won't be able to tell you the theme he or she prefers, pick one that appeals to you. There are numerous party themes to choose from. You could, for example, choose a garden theme or a colour theme and have your guests dress up in matching colours. The options are limitless. Create your own party mood board with free platforms such as Pinterest to help you organise your thoughts.
Send official invites to your guests
Take advantage of the fact that we live in the digital age. Make your own digital invitations online and send them out to friends and family one to two weeks before the party. You can even use technology to keep track of RSVPs by creating a Facebook event invite or a Google Form.