Firefly Photography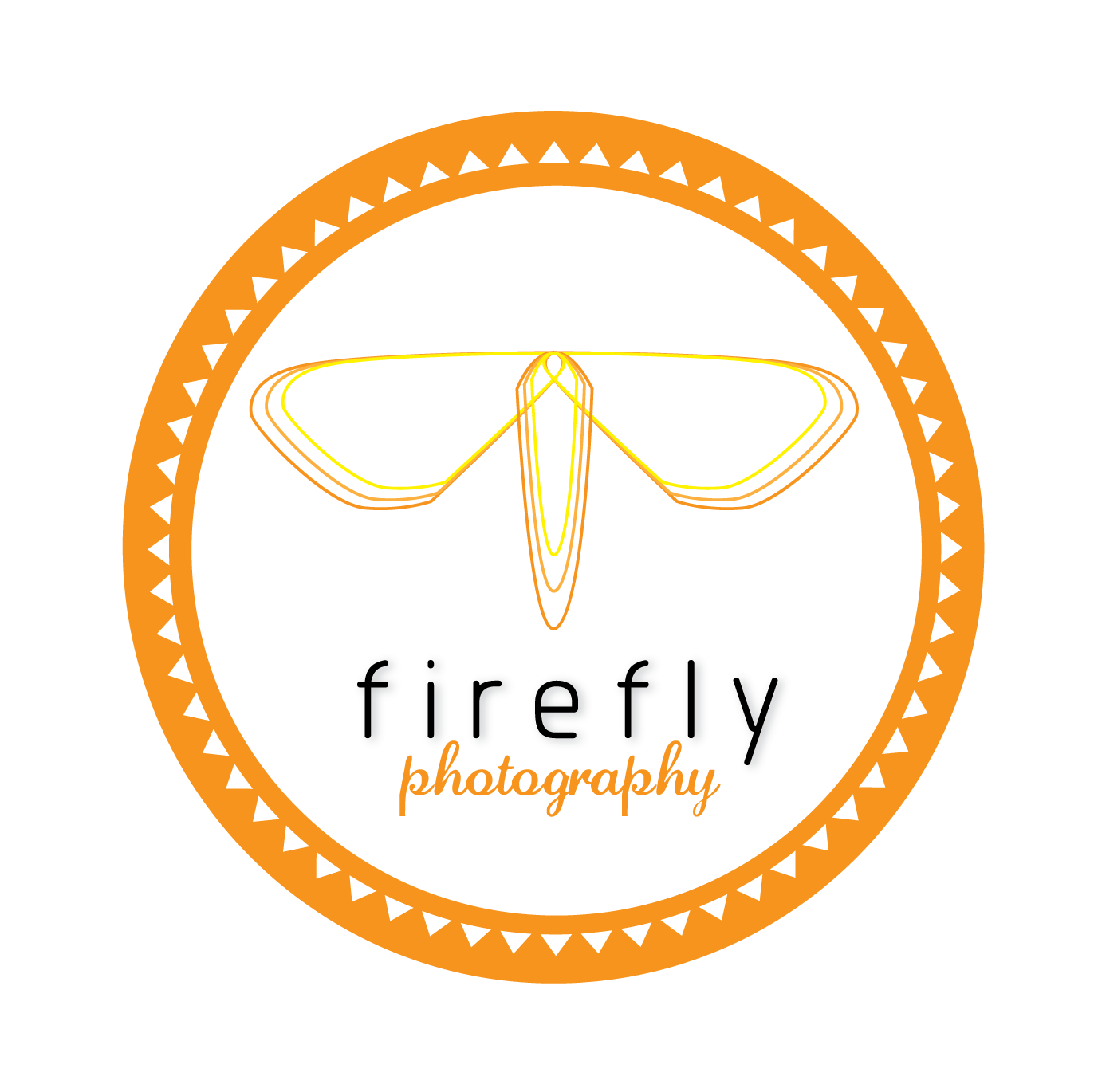 Firefly Photography, established in 2012 and revered for "Building Bonds, Glowing Moments," boasts a glowing 4.9-star Google rating from over 2200 reviews.
We specialize in family, corporate, graduation, and maternity photography. As an NDP partner since 2014, our lenses have been capturing Singapore's spirit. With us, every shutter click cherishes a story, ensuring your glowing milestones are immortalized with warmth and vibrancy.
Join our legacy; let's illuminate the chapters of your journey together.
Offer Details
Professional Outdoor, Studio, Family and Birthday Party Photo Shoot Packages
10% Off Maternity Photography Packages
10% Off Family Photography Packages
Exclusively for packages listed on:
https://fireflyphotographysg.com/promotion-packages/
https://fireflyphotographysg.com/maternity-photoshoot-singapore/
Offer Period
Current to 31 December 2024
Contact
Studio Address:
1 Yishun Industrial Street 1, A'Posh Bizhub, #07-19, Singapore 768160

Website: www.fireflyphotographysg.com
Facebook: https://www.facebook.com/fireflyphotographysingapore

Contact Number: 6694 6123 / 91473301
Enquiries and Calls:
Monday - Friday From 10:30am to 6:00pm
Do leave an email for queries during weekends and beyond operational hours.

Photography Session Operating Hours:
Fridays: 10:30am to 6:00pm
Sat - Sun: 9:00am to 7:00pm
Terms and Conditions
Discount must not be used in conjunction with any other discounts, coupons or promotional vouchers.
Discount is applicable to Cordlife Circle Card holders only and Cordlife Circle Card must be presented at point of payment.
Management reserves the right to amend the above without prior notice.
Either party may terminate this arrangement at any time by giving the other party ninety (90) days written notice of its intention to do so.