Cord blood banking - make no mistake
When it comes to making important decisions like cord blood banking, every detail counts. Find out how Cordlife's dual international accreditations and fully automated end-to-end closed processing technology can give you peace of mind.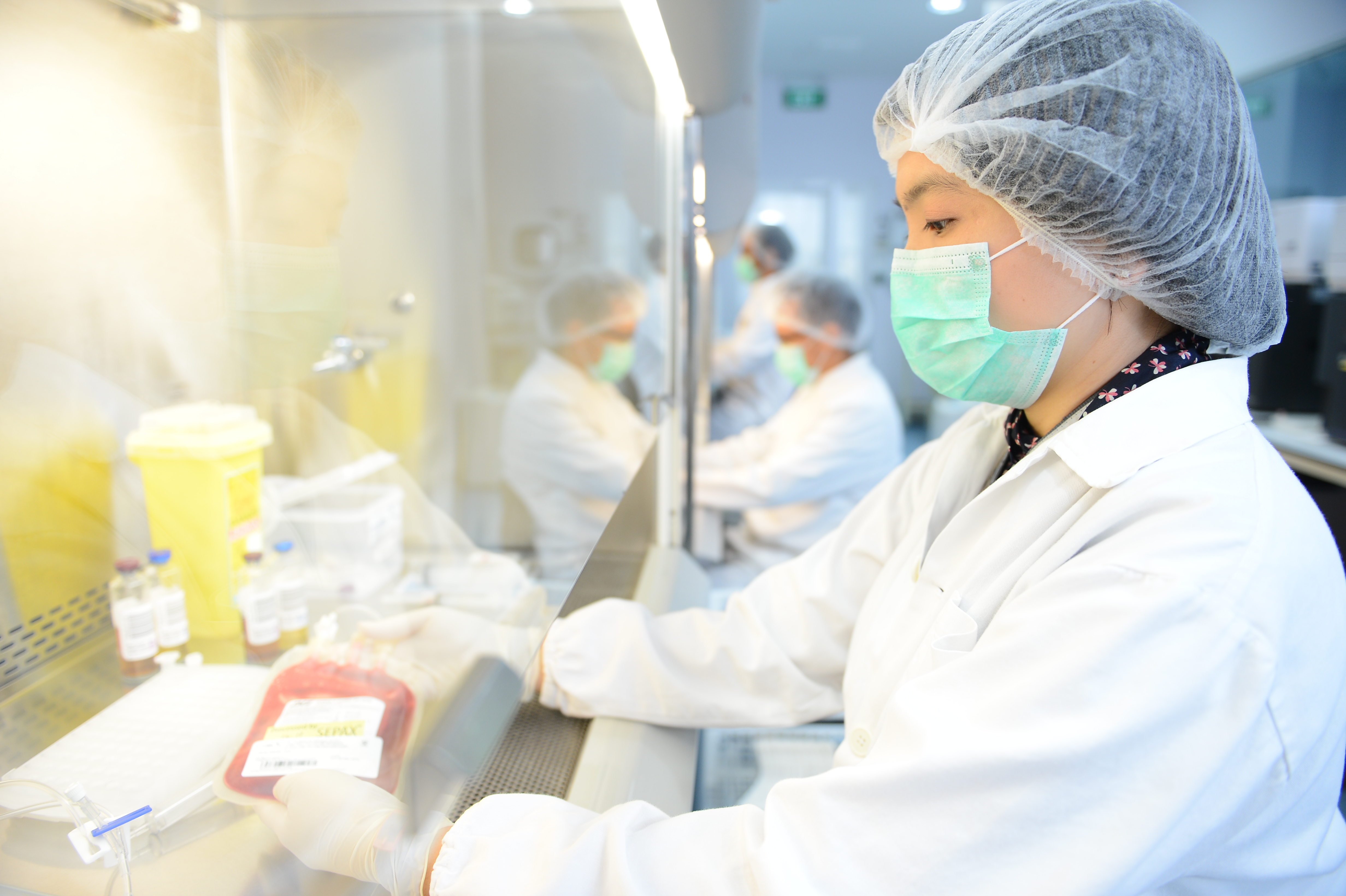 If you're expecting a child, you might be thinking about storing your baby's cord blood stem cells.
Why shouldn't it? Cord blood banking is one of the most advanced ways to protect your family's health that you can do. Cord blood, which is high in stem cells, has the potential to be used as regenerative medicine in the future.
Stem cells found in cord blood have been used to treat more than 80 diseases, including leukaemia, lymphoma, and thalassemia. As rigorous clinical trials continue, the list of treatable conditions is expected to grow. You only have one chance to save your baby's cord blood, and that is at birth, so choose a cord blood bank you can trust. Do your homework, because it's the little things that set a reliable service provider apart from a mediocre one.
The Parent's Guide to Cord Blood Foundation, an educational resource for parents, suggests choosing a family cord blood bank that has met at least one international accreditation standard, such as the AABB or FACT. ¹ Through regular and strict audits, these accreditations make sure that labs follow best practices when handling, processing, and storing cord blood.
The list of successful cord blood releases by a cord blood bank is also proof that their methods for processing and storing cord blood stem cells meet international quality standards so that they can be used in the future if needed.
Parents should also look at other factors, such as whether the cord blood bank adopts a fully automated process from the receipt of cord blood units up to storage. This makes it possible to get the most valuable stem cells possible by getting rid of any chance of human error or cross-contamination, which could make the cord blood unit less useful.
The good news is that Cordlife, a Singapore-based family cord blood and cord lining bank that has been in operation for over 20 years, has both international accreditations and is one of only six family cord blood banks in the world to have done so. As an industry leader, they were also the first cord blood bank in Singapore and among the first in Asia to adopt fully automated processing of cord blood. This has given over 600,000 parents in Asia the peace of mind they needed.
This article was adapted from "Young Parents", Issue Sep 2017.

¹ Parent's Guide to Cord Blood Foundation. FAQ. Retrieved Aug 7, 2018. https://parentsguidecordblood.org/en/faqs#q-18082