How to choose a maternity insurance plan?
Every couple wishes for a smooth, safe pregnancy and delivery of their baby. However, they might be worried about the complications at birth and other concerns that may instill the purchase of maternity insurance. Here is a list of some information that you might find useful in the course of finding a suitable one.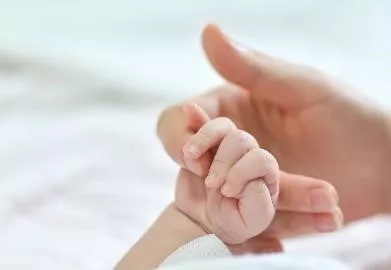 What is maternity insurance and are there different types?
There are basically two types of maternity insurance that will cover an expectant mother during her pregnancy journey:
Covers the costs of delivery
Maternity insurance covers the costs of delivery. However, the coverage varies from individual to another individual. You would expect to pay a hefty price tag for one that requires higher coverage, such as a rider or an international medical plan for expats. Comparing this to our local integrated plans (IP) or group insurance provided by your employers, prices would be more affordable. However, do take note that the coverage does differ.

Covers the costs of specific pregnancy complications and congenital conditions
Larger life insurers such as AIA, AXA, GE and Prudential would be able to cover mothers for pregnancy complications and congenital disorders. Alternatively, you automatically receive such free coverage if you decide to store your child's cord blood with Cordlife.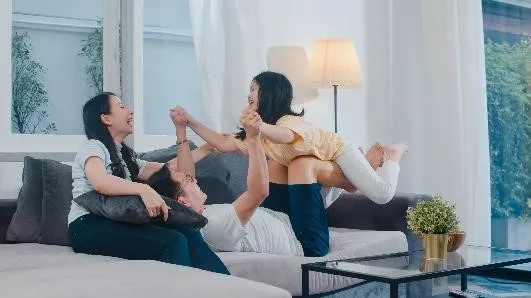 What does maternity insurance cover?
Common conditions
Maternity insurance covers common complications and conditions for both mother and child that will require treatments which are not normally covered by their personal medical insurance or employee benefit insurance. The common child congenital conditions are Down syndrome, cerebral palsy or cleft lip. As for mothers, the common complications covered are pre-eclampsia/eclampsia and amniotic fluid embolism.

Common pregnancy complications
Maternity insurance also covers common pregnancy complications like pre-eclampsia, which accounts for 63% of pregnancy complication claims and 16% for abruptio Placentae. Moreover, not only are mothers covered under maternity insurance, your little one will be covered for common child congenital conditions such as heart conditions which makes up 40% of the claims.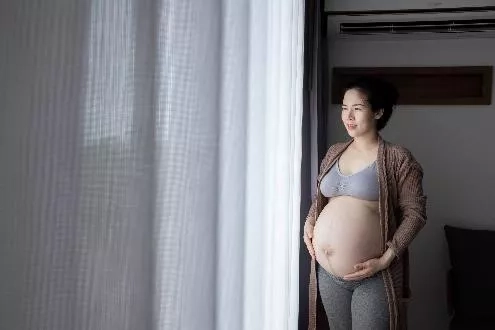 What are the considerations in choosing maternity insurance plans?
The plans available in the market are generally similar, below are some of the considerations:
Coverage:
a. Sum assured: Most plans cover between $5,000 to $10,000, except for AIA which you can choose coverage of up to $25,000.
b. Scope of cover: Most plans cover 7-10 types of pregnancy complications and 17-18 types of child congenital conditions, but again AIA covers up to 14 and 25 conditions, respectively. Most plans will come with a hospital cash benefit, that will pay $100 per day of hospital stay.
c. Length of cover: All plans start the coverage from 13 to 18 week of pregnancy and terminates when your child turns 2 to 3 years old.

Premium:
a. The premium costs hover around the same range: Starting from the lowest $315 to $395. A $5,000 coverage is for options that require you to purchase a regular premium whole life plan or investment link plan. GE is the only insurer with a plan that does not require a client to get a whole life plan and premium starts from $542. Cordlife's plan is complimentary if you decide to sign up their cord blood banking services.

Other features:
a. Underwriting: All plans require the insured individual to complete health declarations and scans of foetus, except for Cordlife's. Their coverage will start automatically after 18 weeks of pregnancy and as soon as you enrol in their services.
b. IVF pregnancies and babies are only covered by AIA and Cordlife's plan.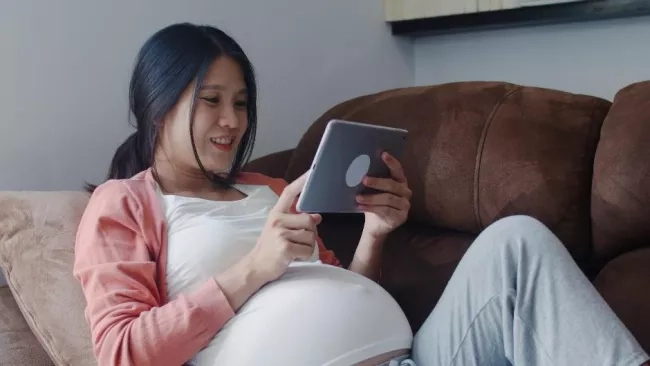 Which plan should I pick?
Everyone's perspective and situation would be unique. Here's our friendly advice—select a plan based on these two options:
Plans with the best value
The plans are complimentary if you have decided to sign up for Cordlife's cord blood banking service. This makes it the best bang for buck. The coverage may not be one of the highest in the market, but a coverage of six months is more than sufficient as most congenital conditions would be diagnosed by then. In addition, with no underwriting as a requirement, it would be a useful and convenient feature as it could be time consuming to submit all medical requirements.

Plans with the highest coverage
Go for AIA's Mum2baby, as it has the highest sum assured option – $25,000. Furthermore, it covers the most type of pregnancy complications and congenital conditions.