Non-invasive prenatal testing (NIPT)
by Dr. Francisco M. Gil-Salas
PhD, MSc, B. Pharm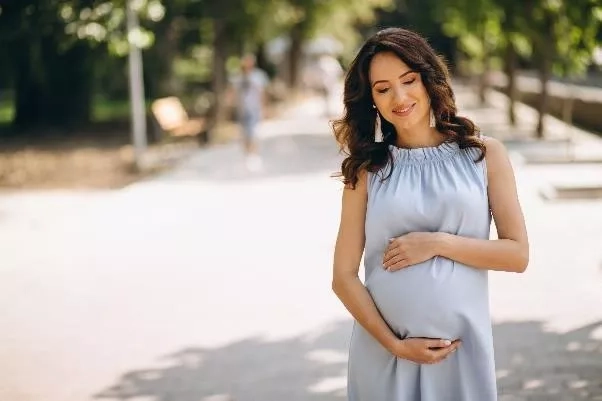 Prenatal testing is an essential step in providing security. It ensures that you stay informed about the status of your pregnancy. Aside from reducing anxiety and stress, it gives you peace of mind and also an expectation of what's in store for the journey ahead, so that you are able to provide the best start for your child.
The detection rates of conventional screening tests currently available vary from less than 70% to a high of 84%, implying that 16% to 30% of abnormal fetuses are potentially missed during screening. Also, these traditional screening methods have a false-positive rate of 5%. This means that 1 in 20 women who go through screening will have to go through an unnecessary invasive test.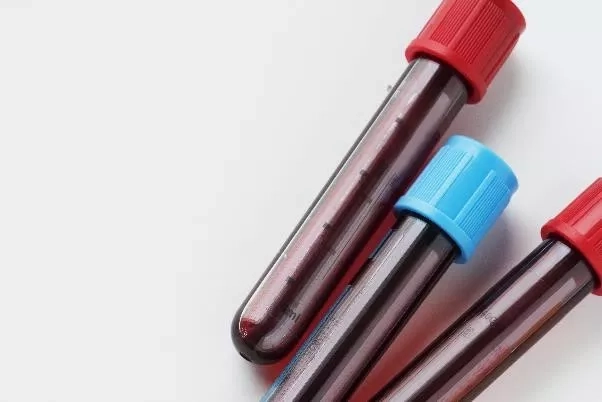 Since the groundbreaking discovery of cell-free DNA (cfDNA) in the blood of pregnant women in 1997, it has given non-invasive prenatal testing (NIPT) new ways to check on a baby's health. NIPT has been increasingly used as a screening test to detect foetal chromosome abnormalities. The cutting-edge Next Generation Sequencing (NGS) technology is used to look at the cell-free DNA in the mother's blood. This cfDNA comes from the placenta and circulates freely in the maternal bloodstream. The risk of aneuploidies like Down Syndrome is found by looking at millions of reads of sequencing data from this cfDNA. This can be done with up to 99% accuracy.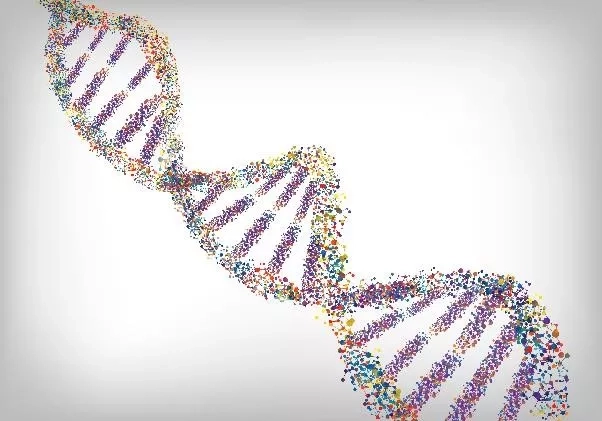 The whole genome sequencing approach based on NIPT provides comprehensive coverage for chromosome abnormalities. Such a test can be performed as early as 10 weeks of gestation, although waiting till 12 weeks is recommended when the pregnancy is more stable. It could be seen as a supplement to an ultrasound evaluation in the first trimester and a nuchal translucency scan (NT Scan). Expectant mothers include women with any of the following conditions:
Advanced maternal age (Over 35)
Abnormal maternal serum screen
Abnormal ultrasound findings suggestive of fetal trisomy
High and intermediate Risk" in First Trimester Screen
Family history of chromosomal abnormalities
NIPT is a highly accurate screening test, but it is not a diagnostic test. It does not test for all chromosomal conditions. So, a "screen negative" result does not completely rule out all fetal chromosomal disorders that were not tested. Confirmatory testing, appropriate follow-up obstetric care, and counseling are strongly recommended for women who are identified as being at high or elevated risk.