Preparation for breastfeeding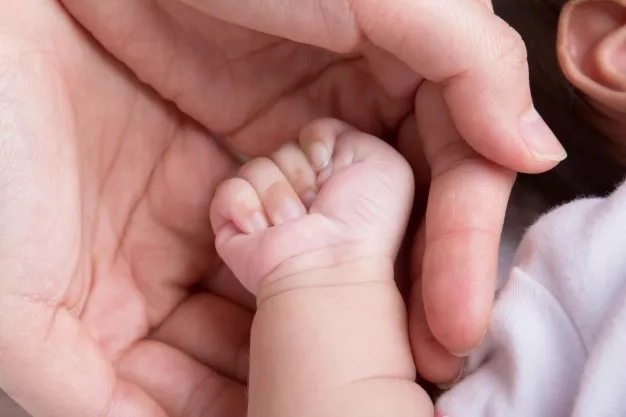 Breast milk is the "best food" for your baby, and breastfeeding benefits mothers too. Breast milk has all the nutrients your baby needs to grow up healthy, like proteins, lipids, carbohydrates, vitamins, minerals, and other nutrients, in the exact amount she needs for her age. In the form of antibodies in your breast milk, you give your baby part of your immune defense when you breastfeed. This helps your baby's immune system because their natural defenses aren't quite ready yet.
Most of all, breastfeeding can heighten the bond between mother and baby.
Preparation for breastfeeding

Breastfeeding is a skill that may or may not come to you naturally in the beginning, but you will pick it up eventually once you get started. Therefore, it is important to prepare yourself mentally and physically for a good start.
Physical preparations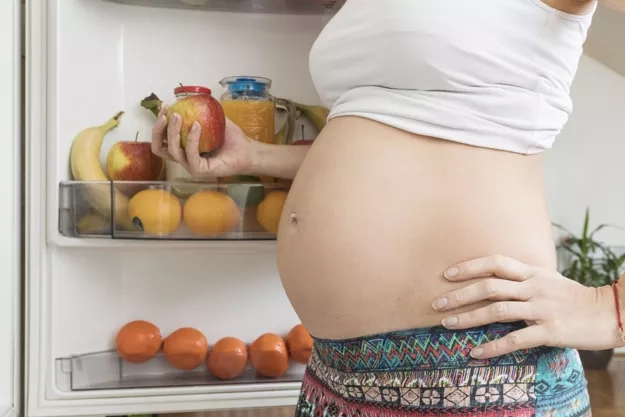 Having a well-balanced diet is important during pregnancy and after giving birth. Go shopping for nursing bras with good support and clothes (preferably 2-piece clothing) with roomy fitting for breastfeeding. If you have any doubts or worries about your physical condition, you can seek advice and help from a doctor by taking a breast examination.
Mental preparation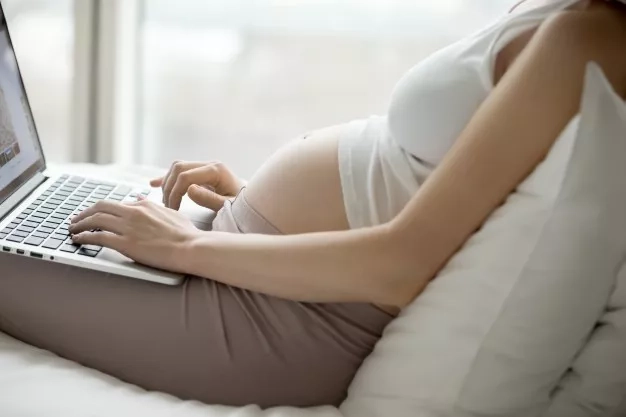 Read more about breastfeeding and the experiences that other mothers are sharing. Find out where you can look for help if needed. Most maternity hospitals have trained lactation nurses that you can call on for help regarding breastfeeding. You can also attend a breastfeeding talk with your partner to learn more.
Do think and plan how long you will breastfeed your baby so that you can make the necessary arrangements, especially if you are returning to work after your maternity leave. Check to see if your place of work has a nursing room or a private place for you to express milk, and let your boss know that you will need some time off to do this.
Most importantly, keep a positive mindset and be confident that you will succeed.