Cloversoft & Co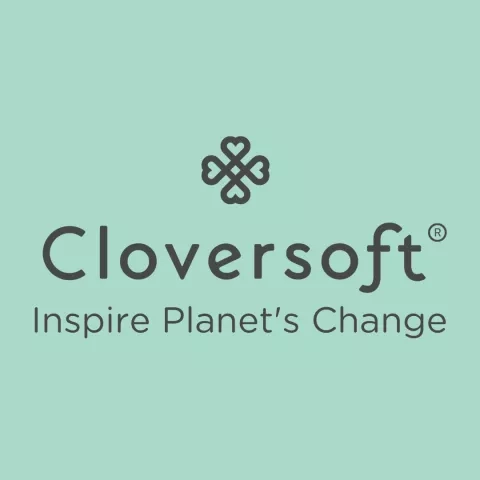 Inspire Planet's Change with Cloversoft! Making use of unbleached bamboo pulp, our tissues and wet wipes are safe for kids and eco-friendly in their distinct brown and offwhite shades. We provide the safest products that feels good and does good for the planet.
We are a proud Friends of the Polar Bear sponsor for Polar Bears International - for every Cloversoft product you choose, you are helping to save the bears and our planet. Let's inspire planet's change today!
Offer Period
Current to 31 December 2023
Terms and Conditions
Discount must not be used in conjunction with any other discounts, coupons or promotional vouchers.
Discount is not valid on sales items and special collaboration items.
Discount is applicable to Cordlife Circle Card holders only and Cordlife Circle Card must be presented at point of payment.
Management reserves the right to amend the above without prior notice.